Point-of-sale Deli Scales

Bizerba PC Counter Scale XC II 800 Pro
Modern PC technology in a compact design. Get more performance with it's powerful Intel® Quad Core processor and a large RAM.
The Bizerba XC II 800 Pro makes all the key functions possible for a modern, fresh food counter including weighing, labelling, advising customers and transactions. It's bright customer display communicates important information, advertising contents and cross-selling campaigns to reach and engage with your customers. When combined with a cash register drawer solution from AM/PM, this counter scale becomes an efficient checkout solution.
Features
Easy to clean and change paper rolls in a matter of seconds
Minimal energy consumption to reduce impact on the environment and your electricity bill
Powerful processor enables more performance for optimized graphics
3-in-1 printer with receipt, label or linerless operation
RetailPowerScale scale software and RetailApps for additional functionality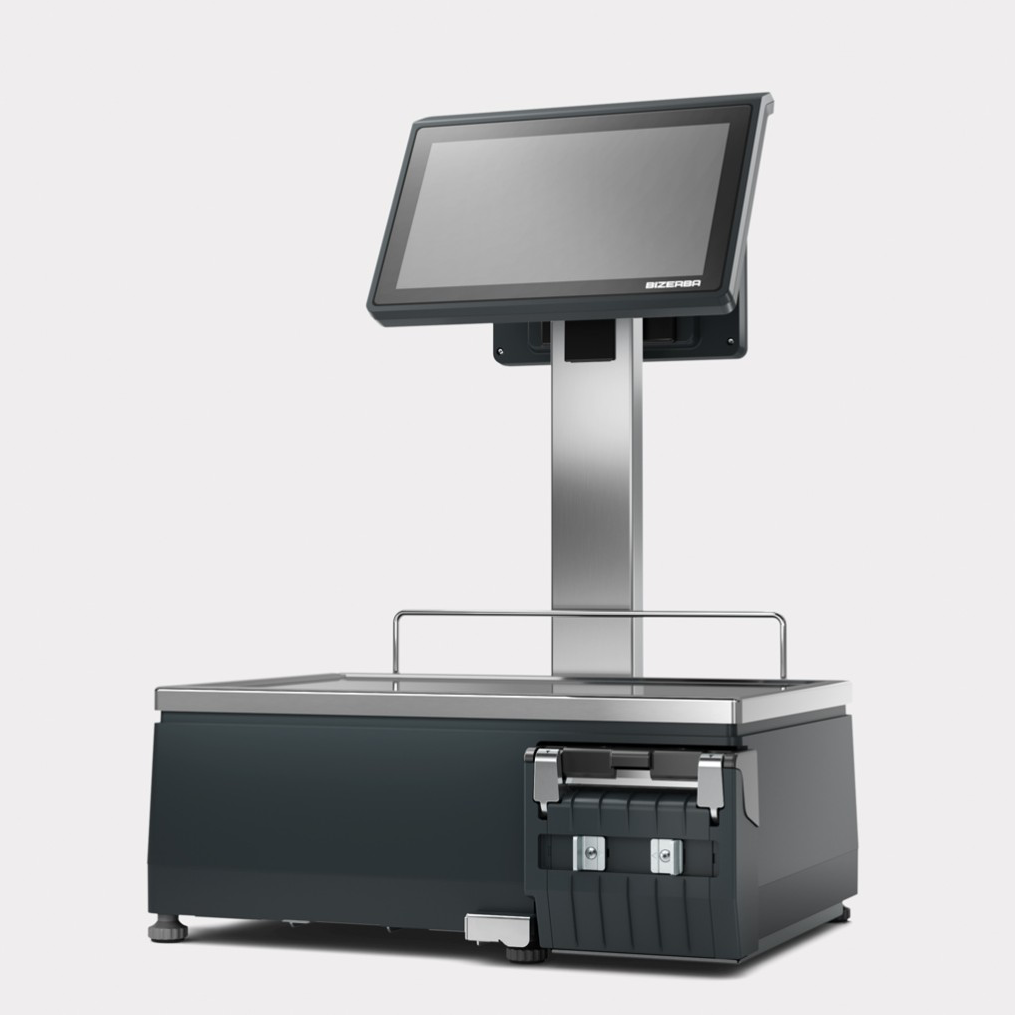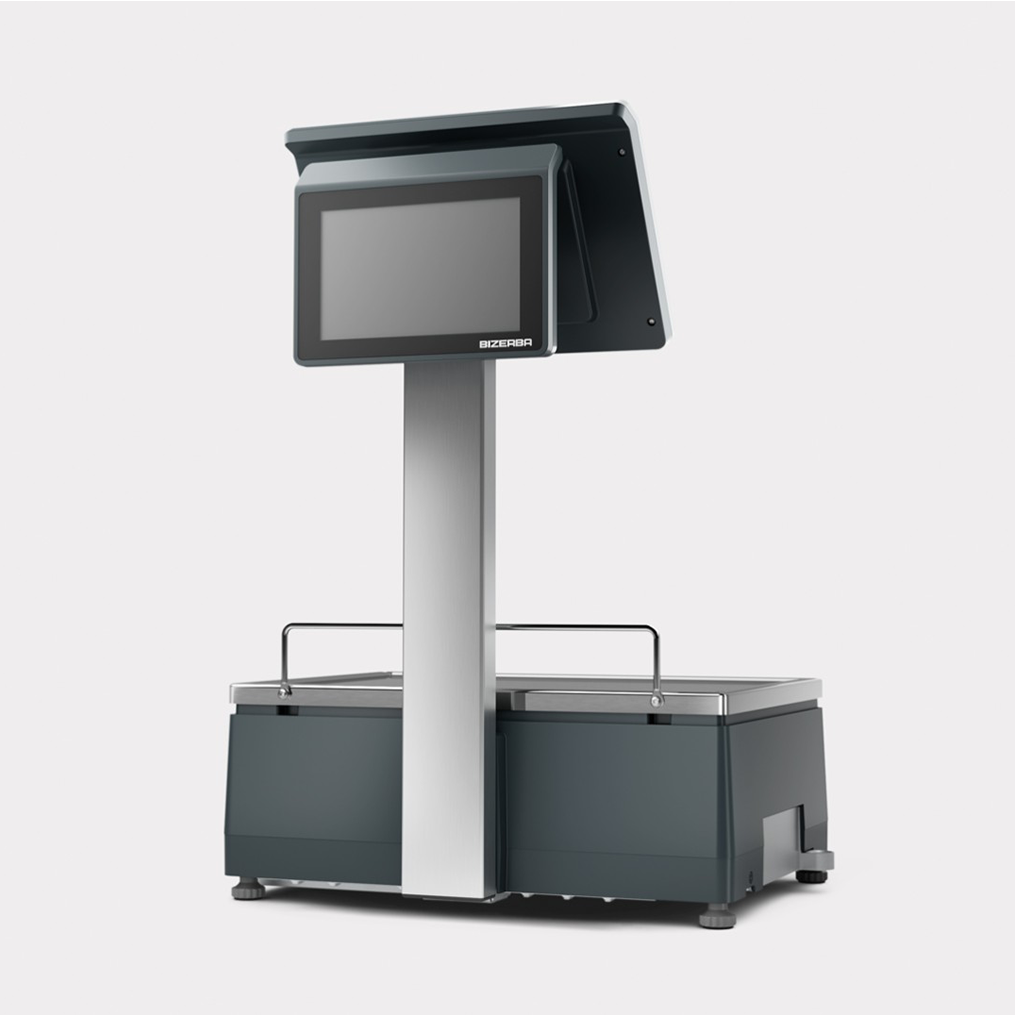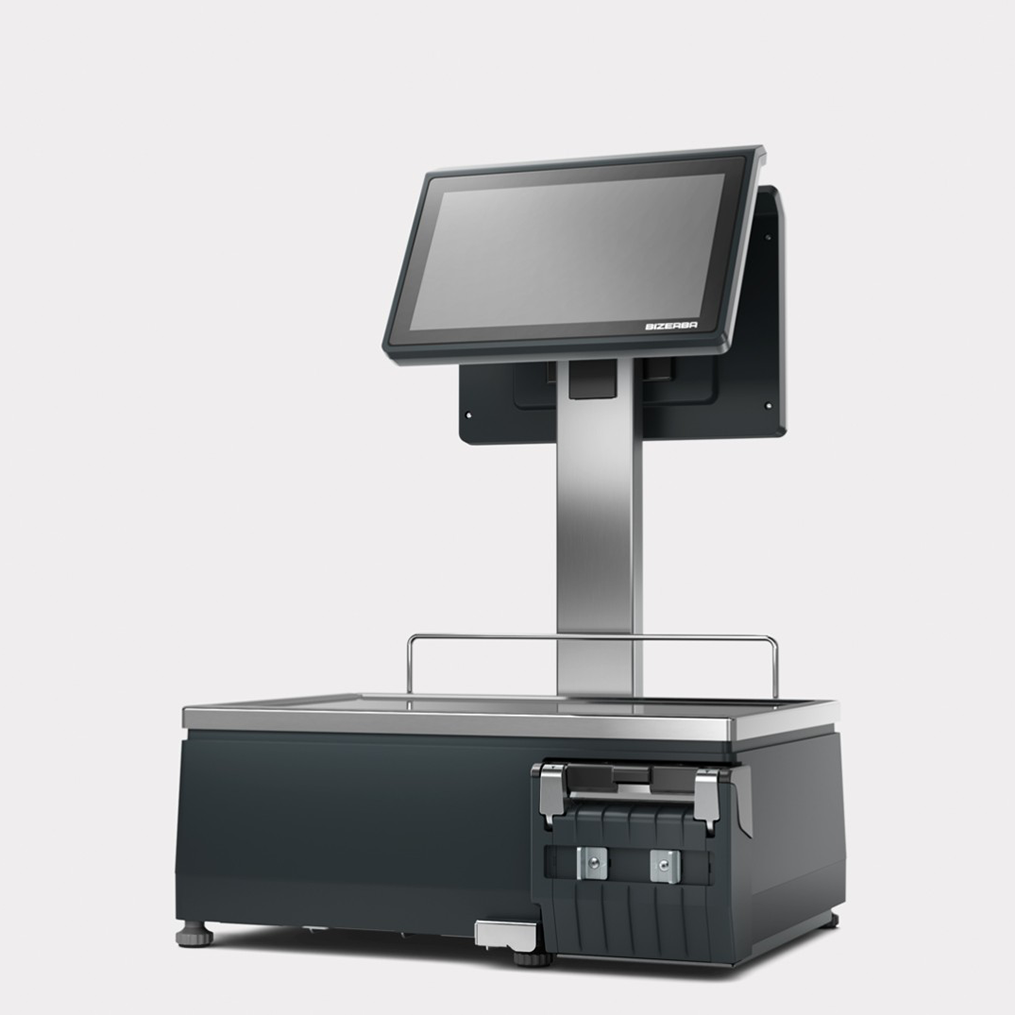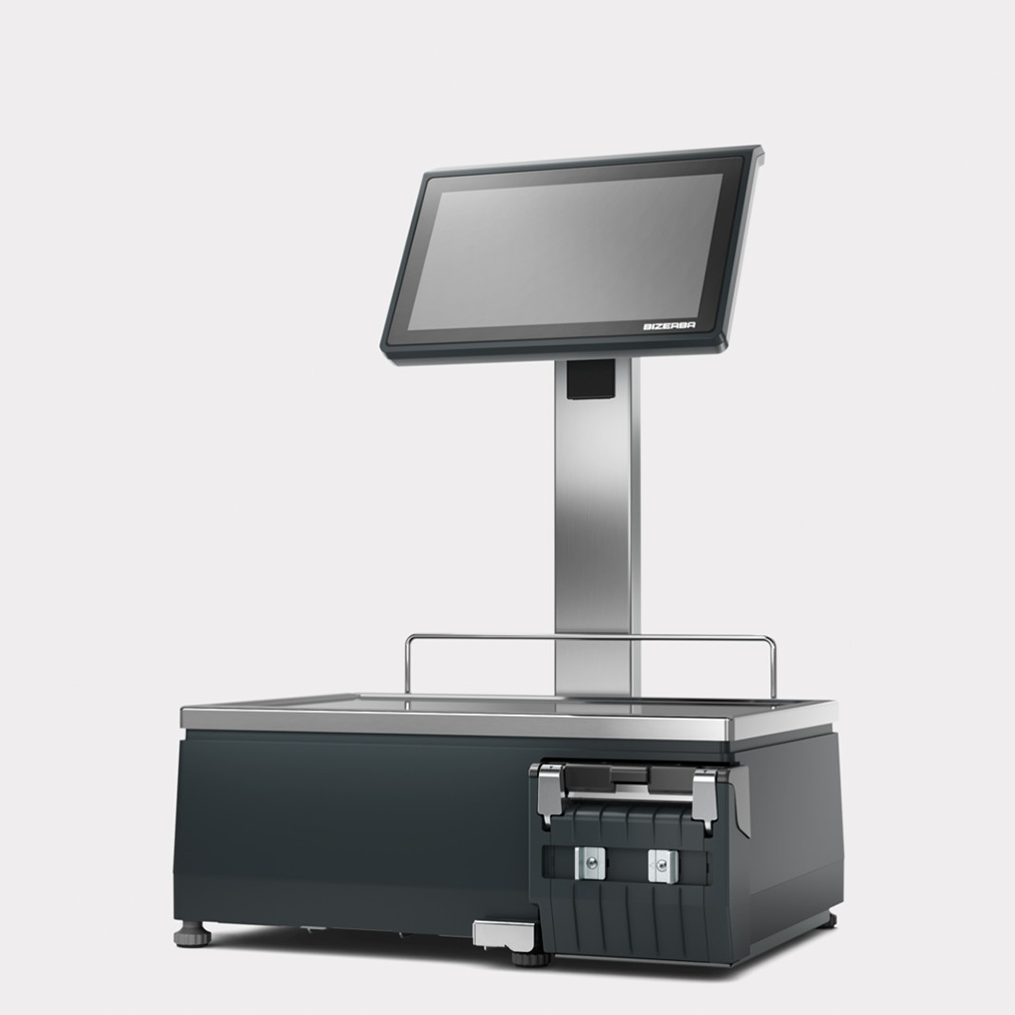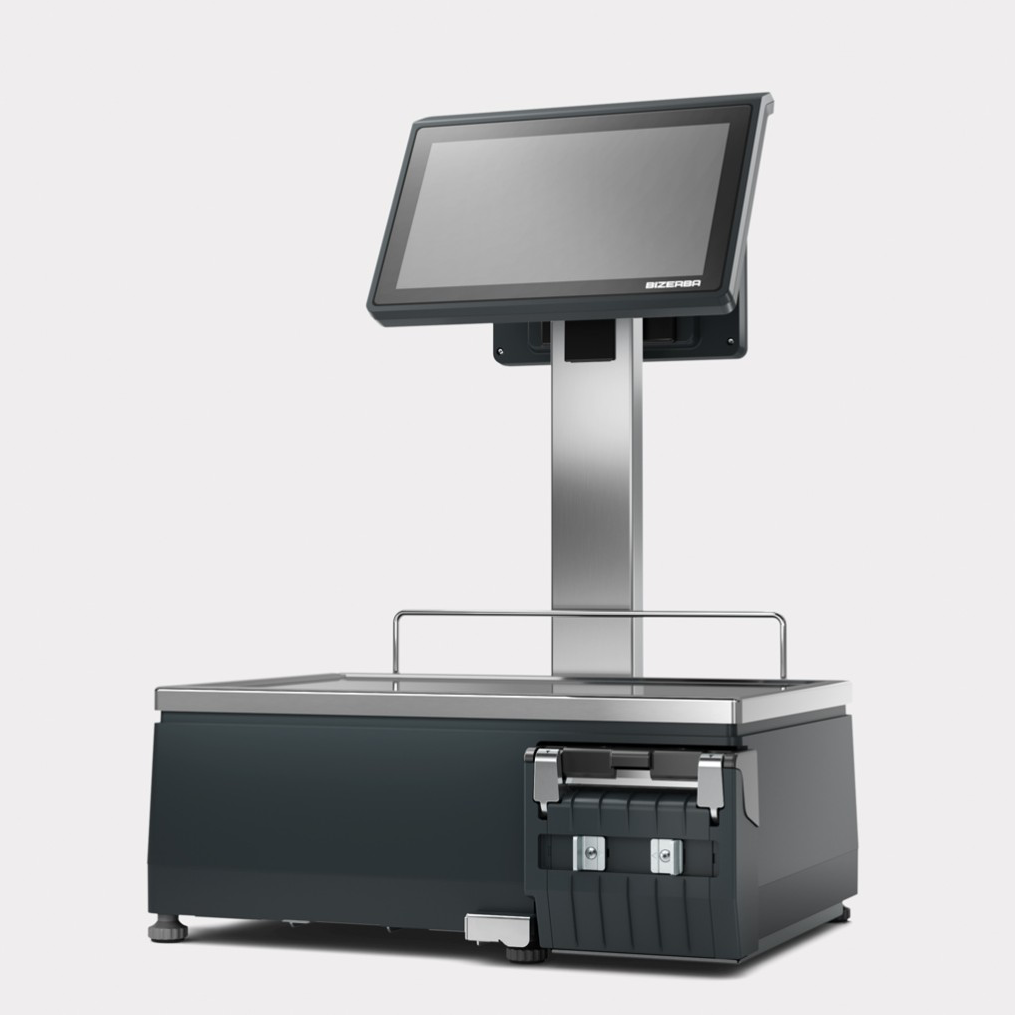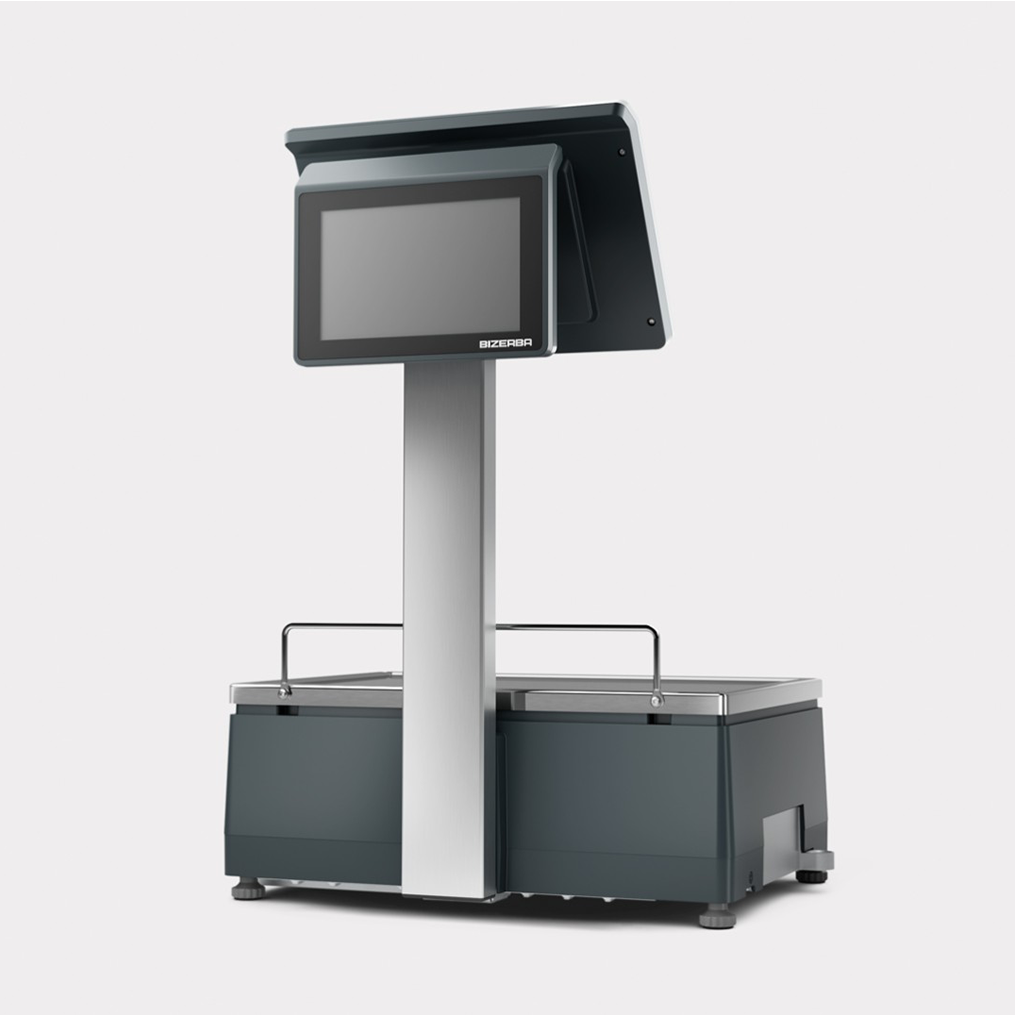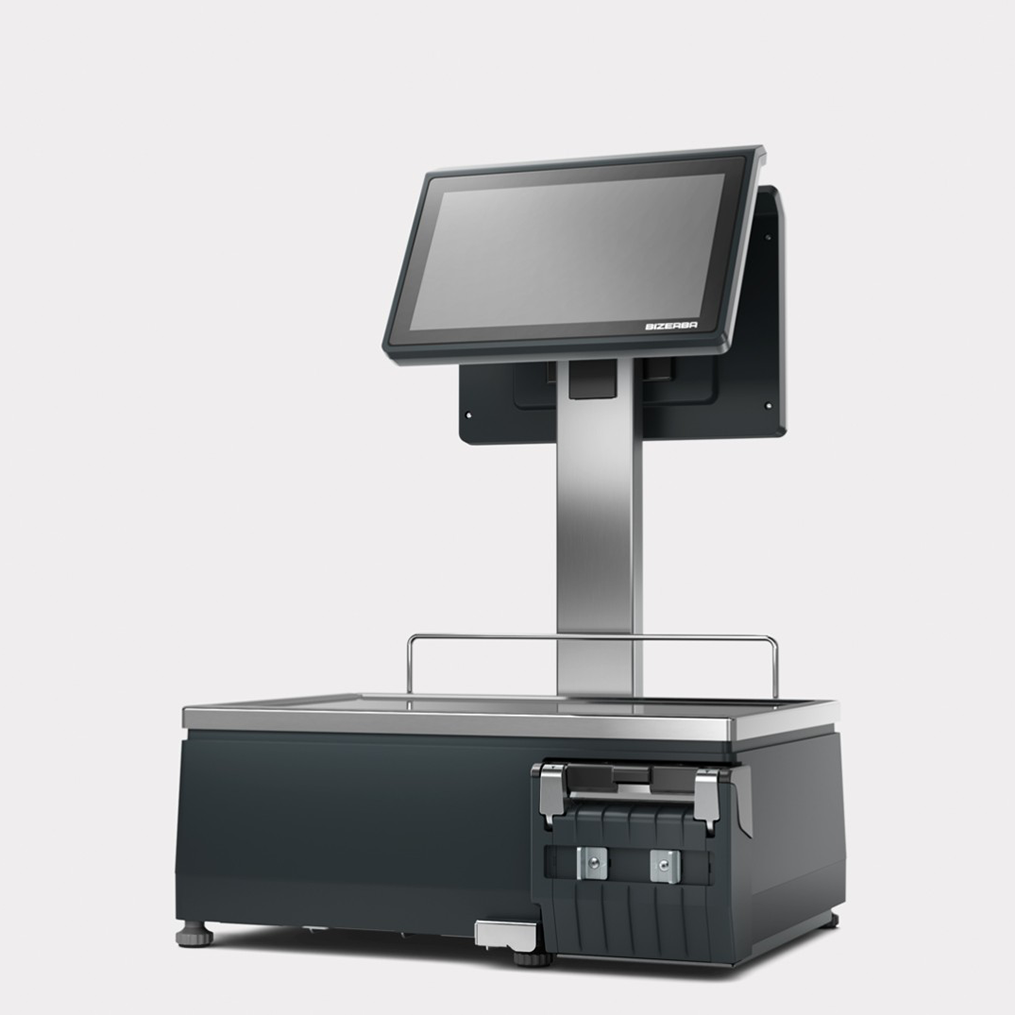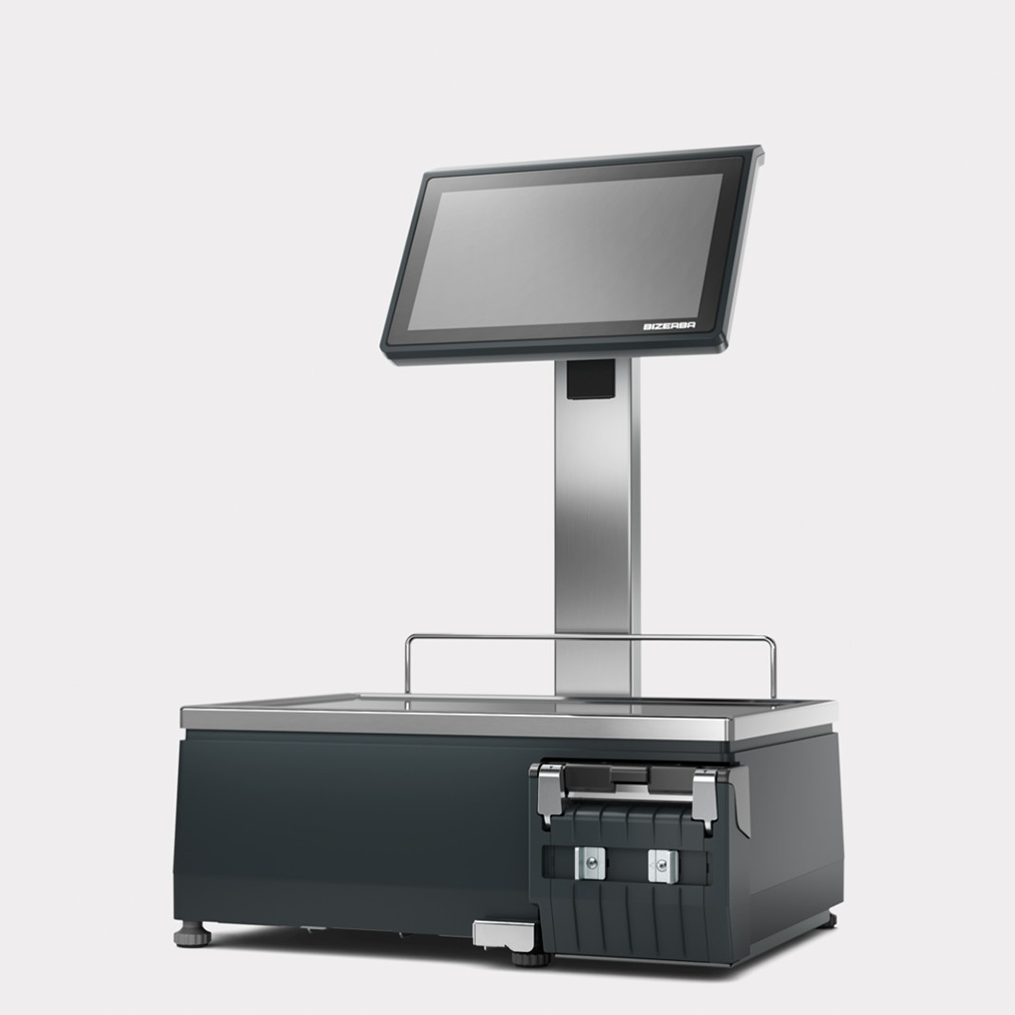 Bizerba PC Hanging Scale XC II 400 Pro
Space-saving hanging scale with load platter mounting to ensure wet products will not drip on housing and connections
The Bizerba XC II 400 Pro Hanging Scale is a unique solution for wet products that traditionally cause damage to internal scale components. With it's unique mounted load platter, your connections are protected - extending the longevity of your investment. With a range of customer display options to best fit your needs, contact your AM/PM Point of Sale Expert to determine if the Bizerba XC II 400 Pro Hanging Scale is the right solution for your needs.
Features
Large RAM: Ideally suitable for new features and requirements
SuperSpeed interfaces: 2 x USB 3.0
Fanless housing: Optimized
Space-saving design and mounted load platter preventing liquids from damaging housing and connections
Variable weighing ranges
WI-FI enabled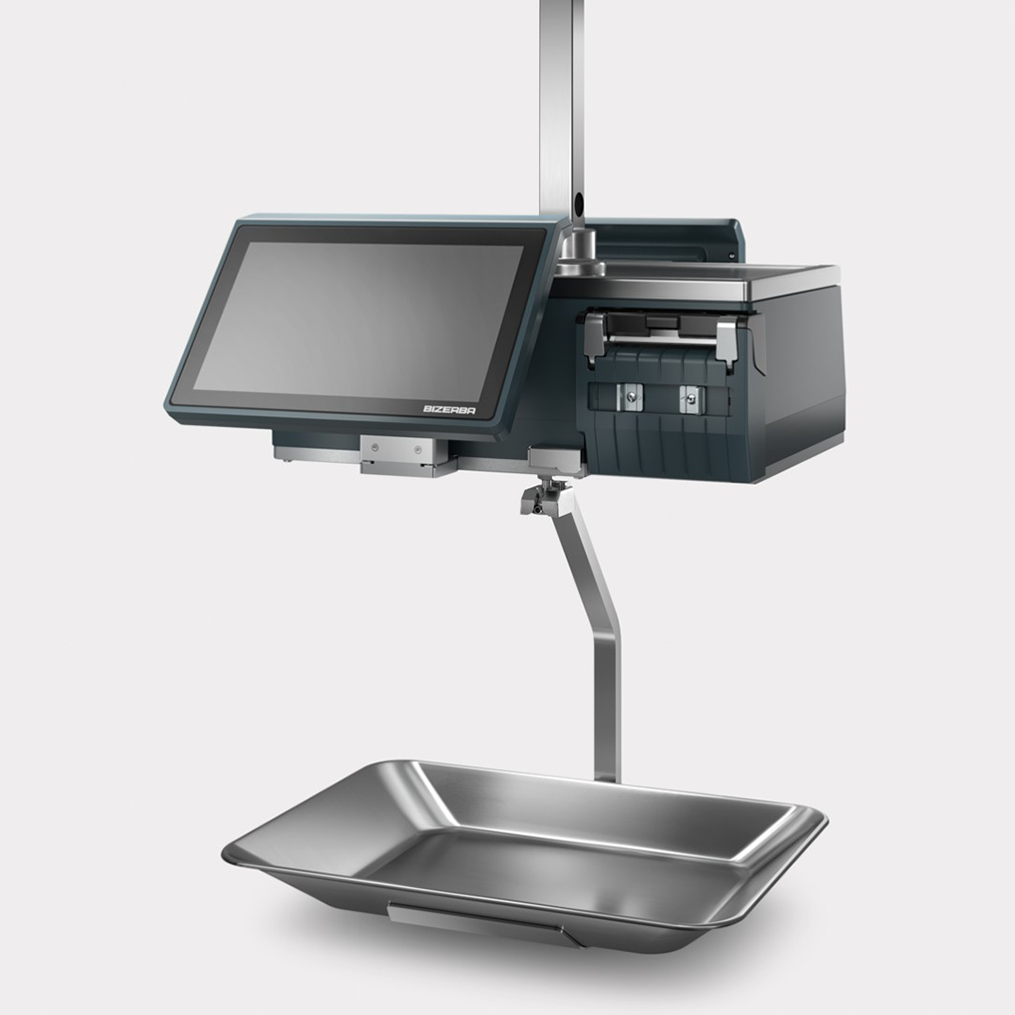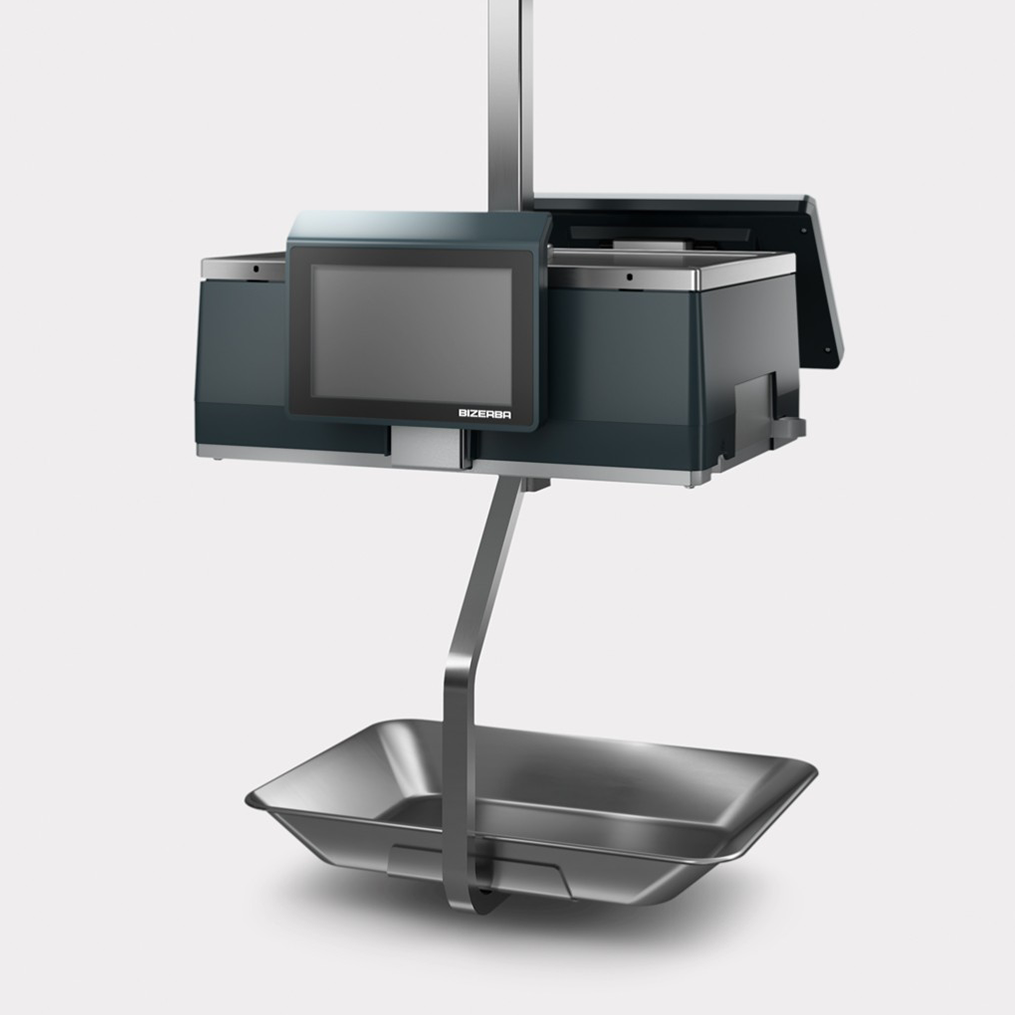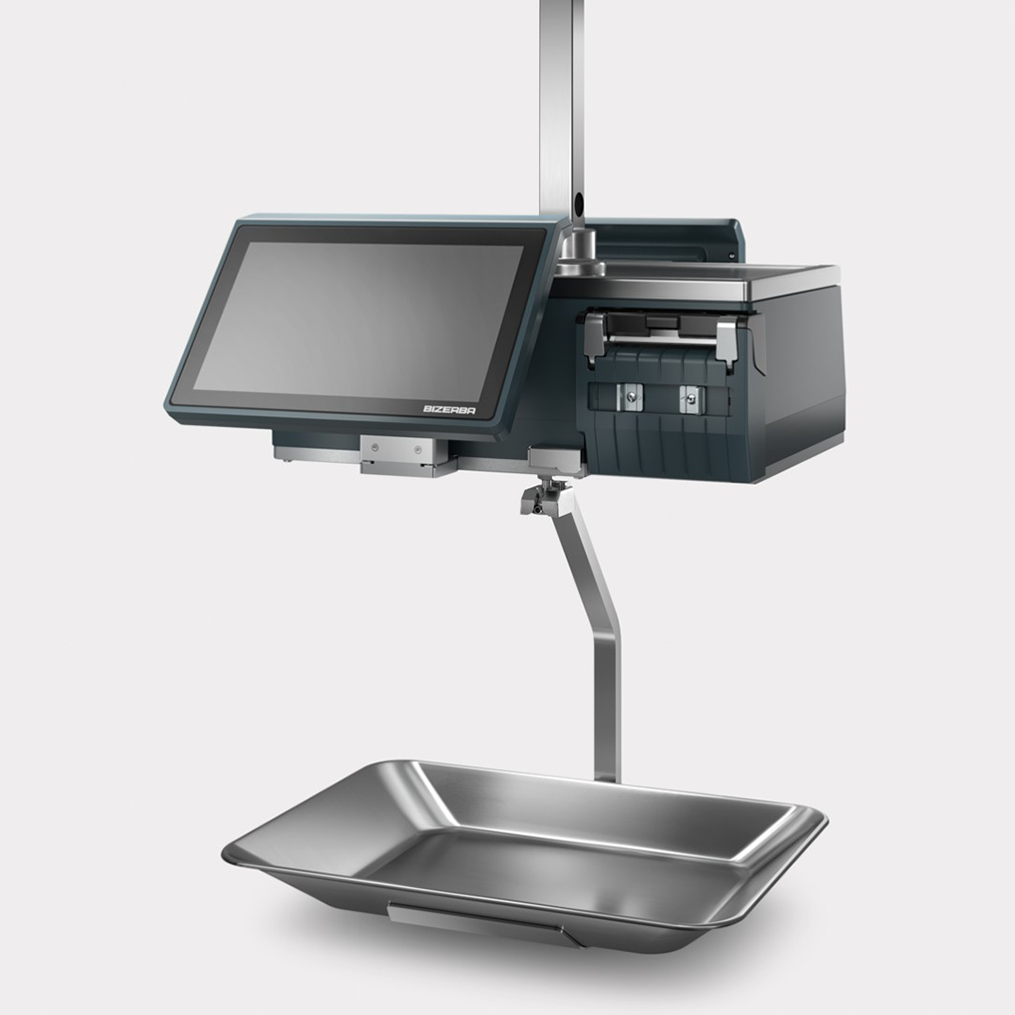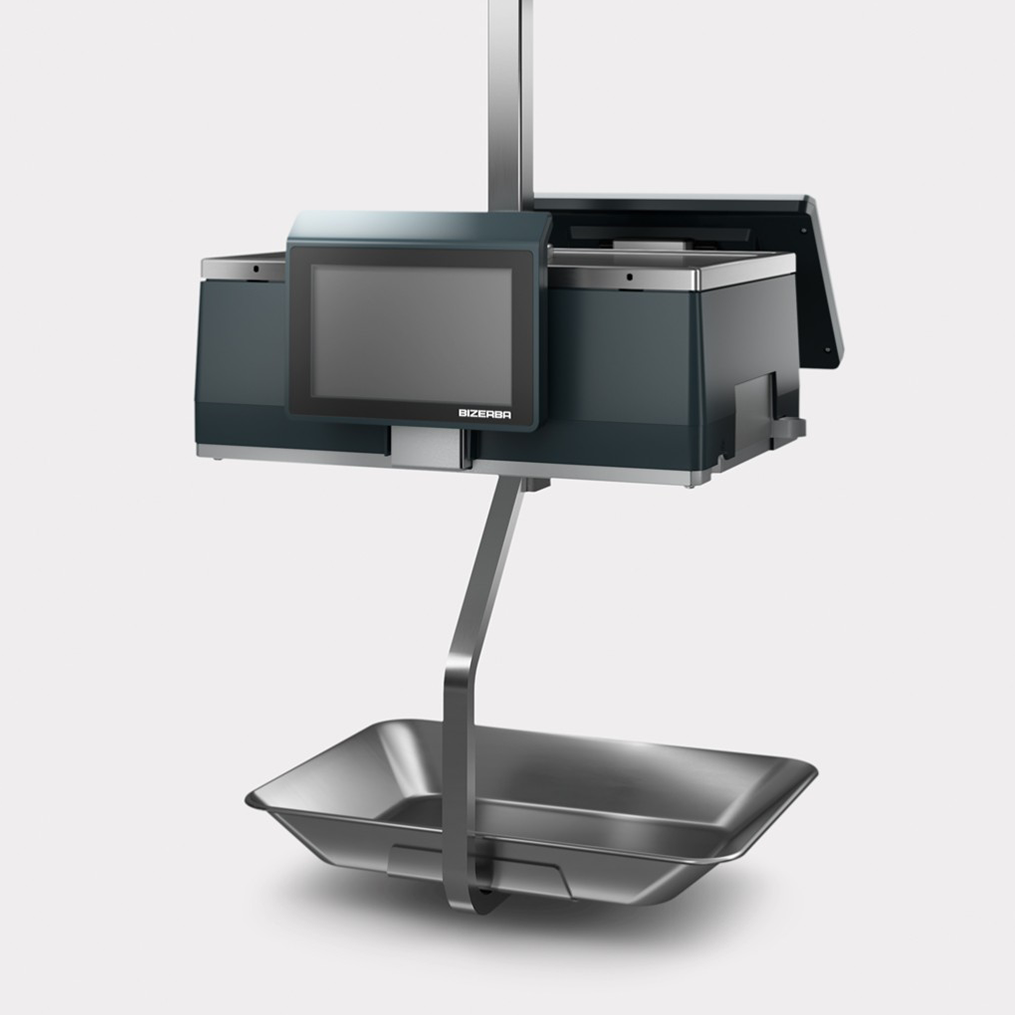 Bizerba PC Compact Scale XC II 100 Pro
The compact counter top scale of choice for assisted sales,
price labeling and cashing
The Bizerba XC II 100 Pro is also a 3-in-1 printer offering more versatility than ever before. Featuring a unique angled scale position with improved accuracy, avoid loss of sales compared to other similar scales on the market. Optimally suitable for the needs of the grocery industry among others, connect with an AM/PM Point of Sale Expert to discover if the Bizerba XC II 100 Pro compact scale is right for you.
Features
Variable weighing ranges with improved accuracy of the weight value in spite of an angled position of the scale to avoid loss of sales
Compact design
Easy level tilt compensation
COM interface for cash register drawer
Different display monitor sizes to fit your specific needs
WI-FI enabled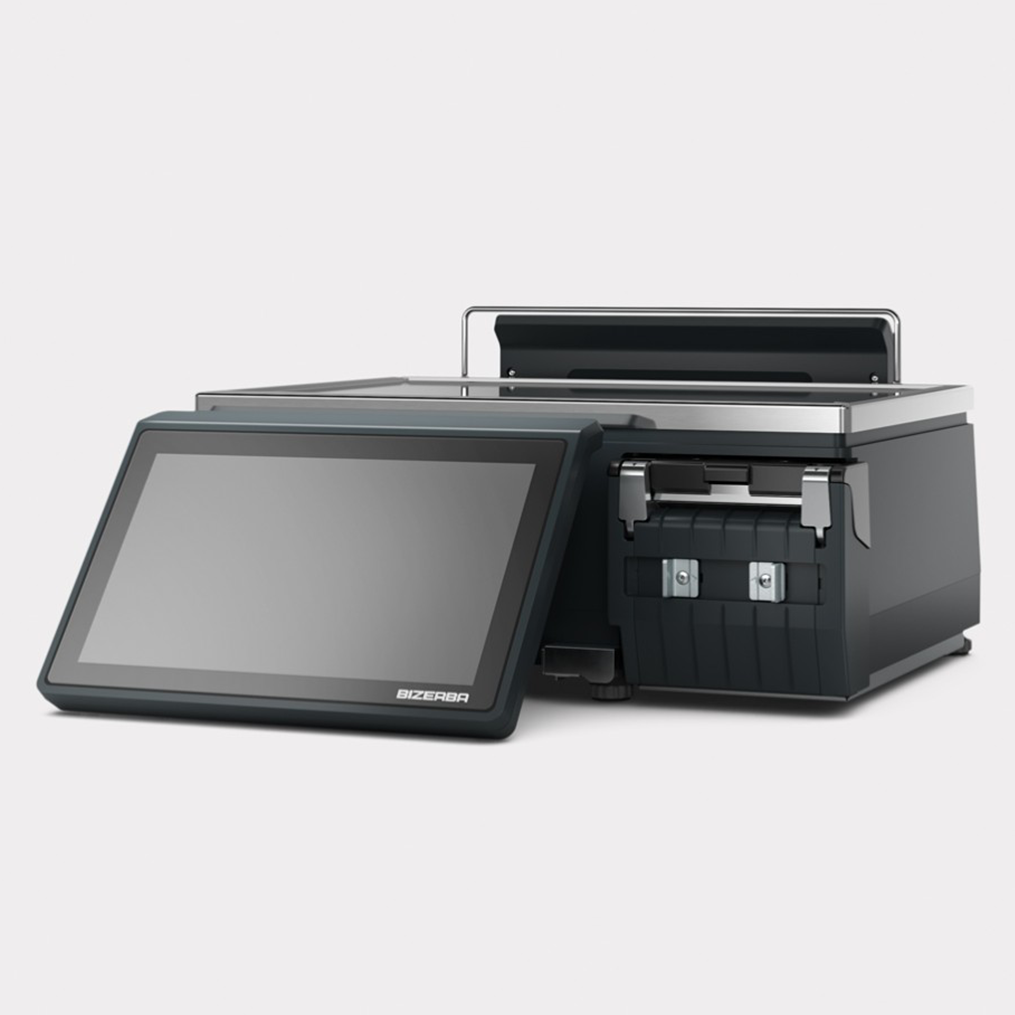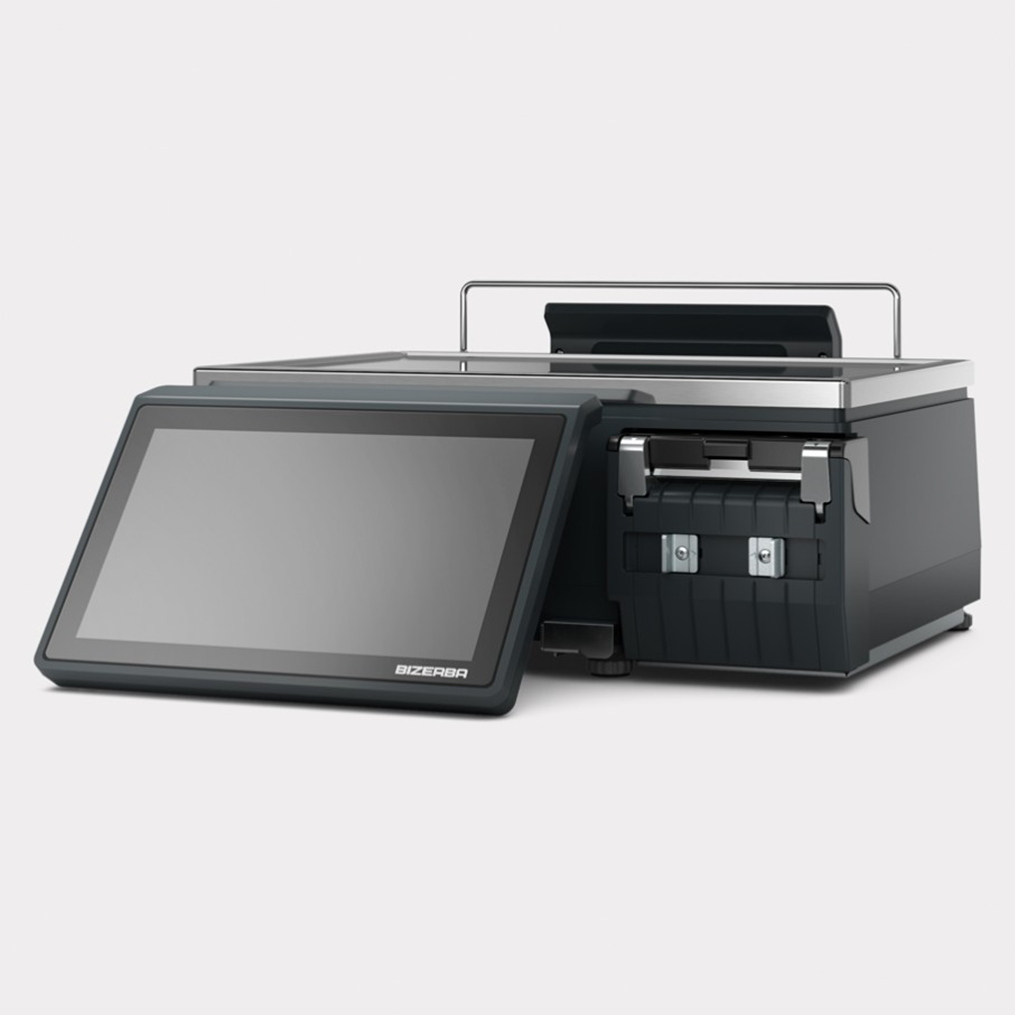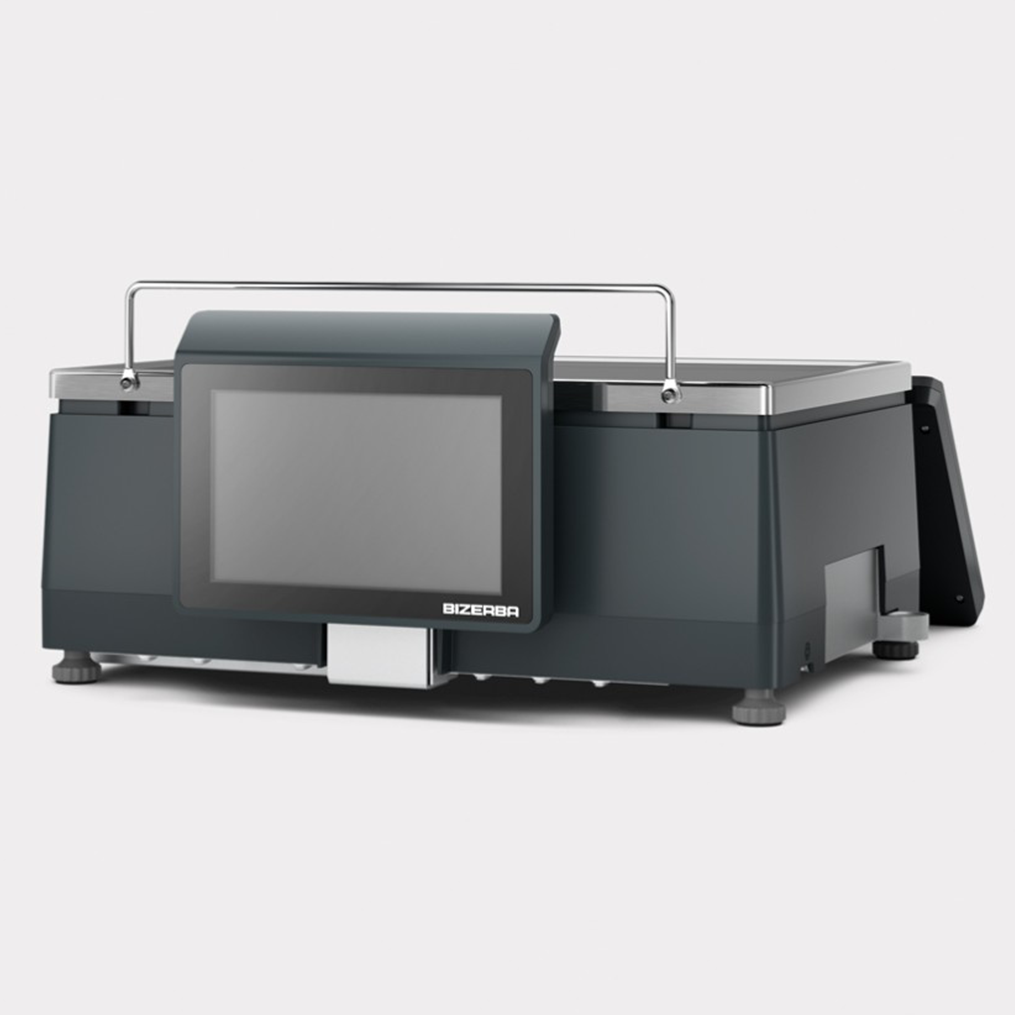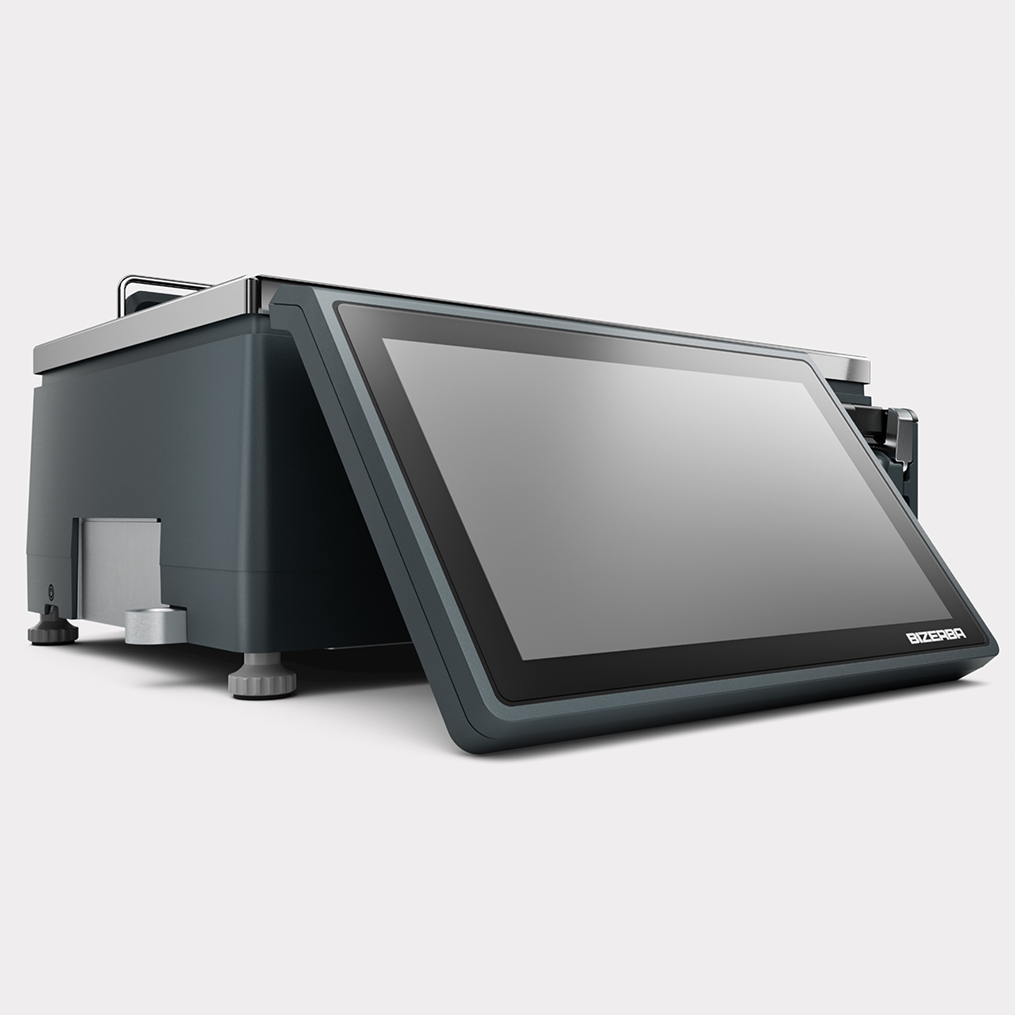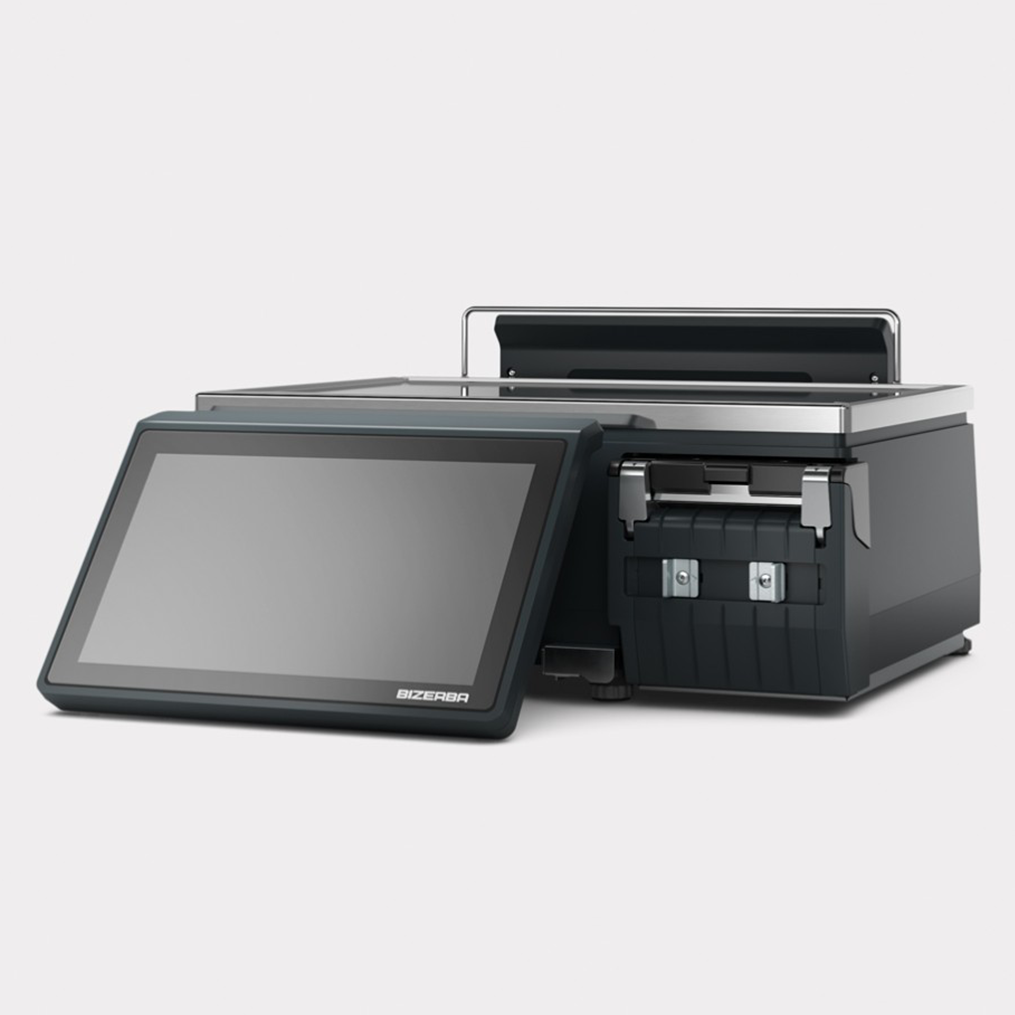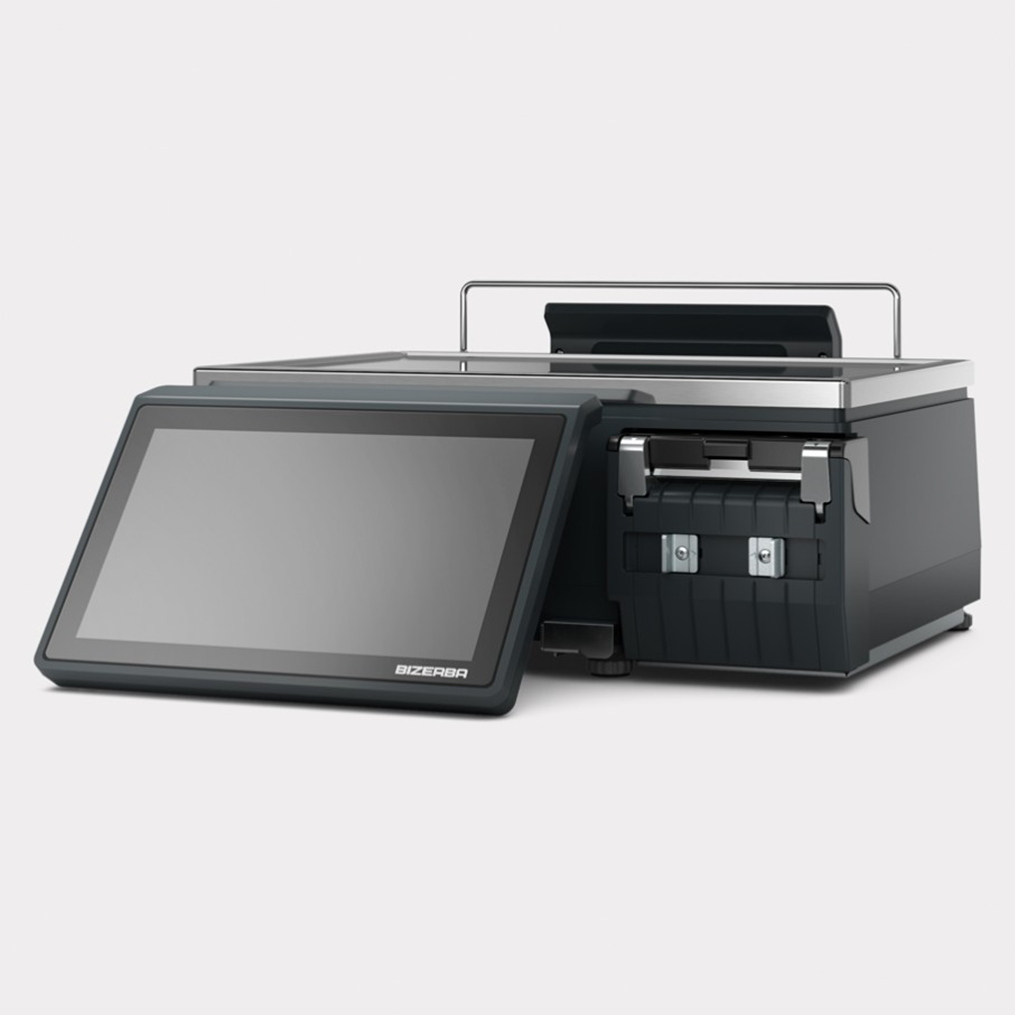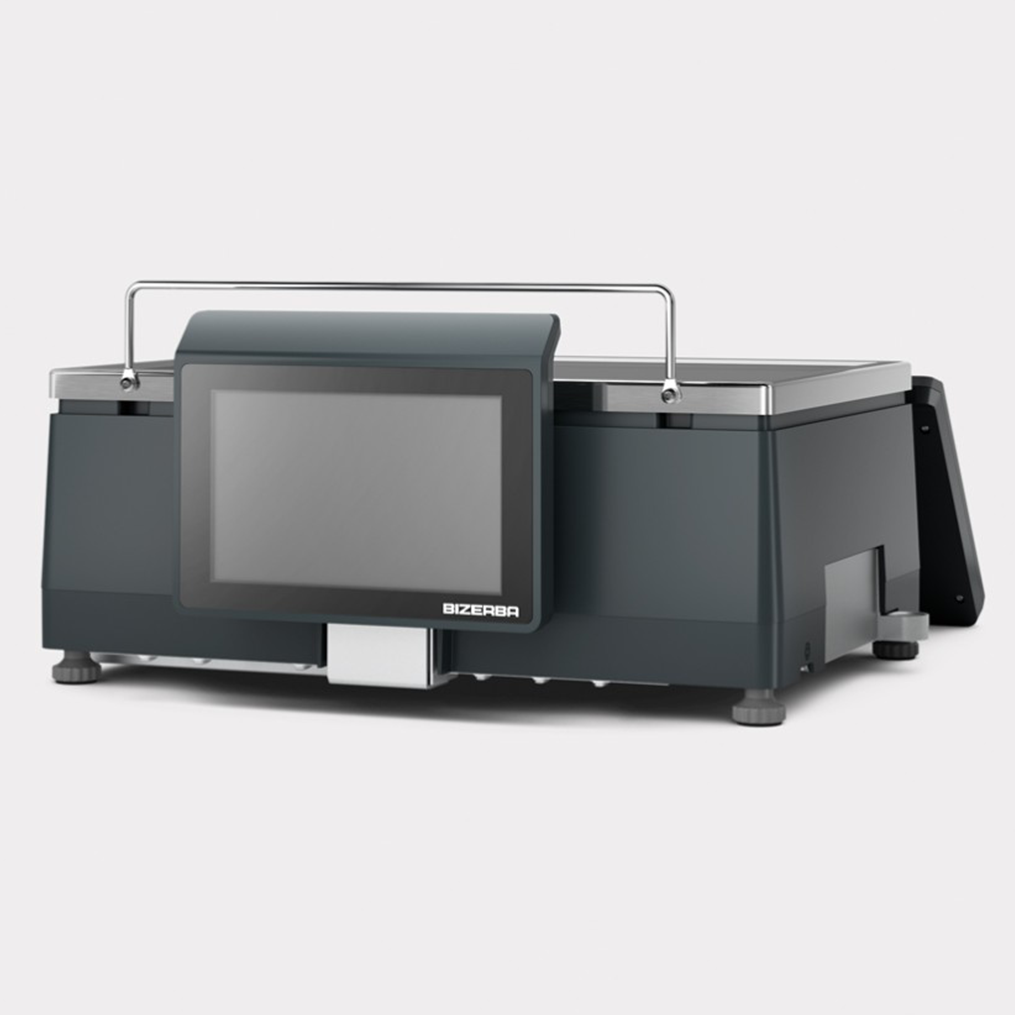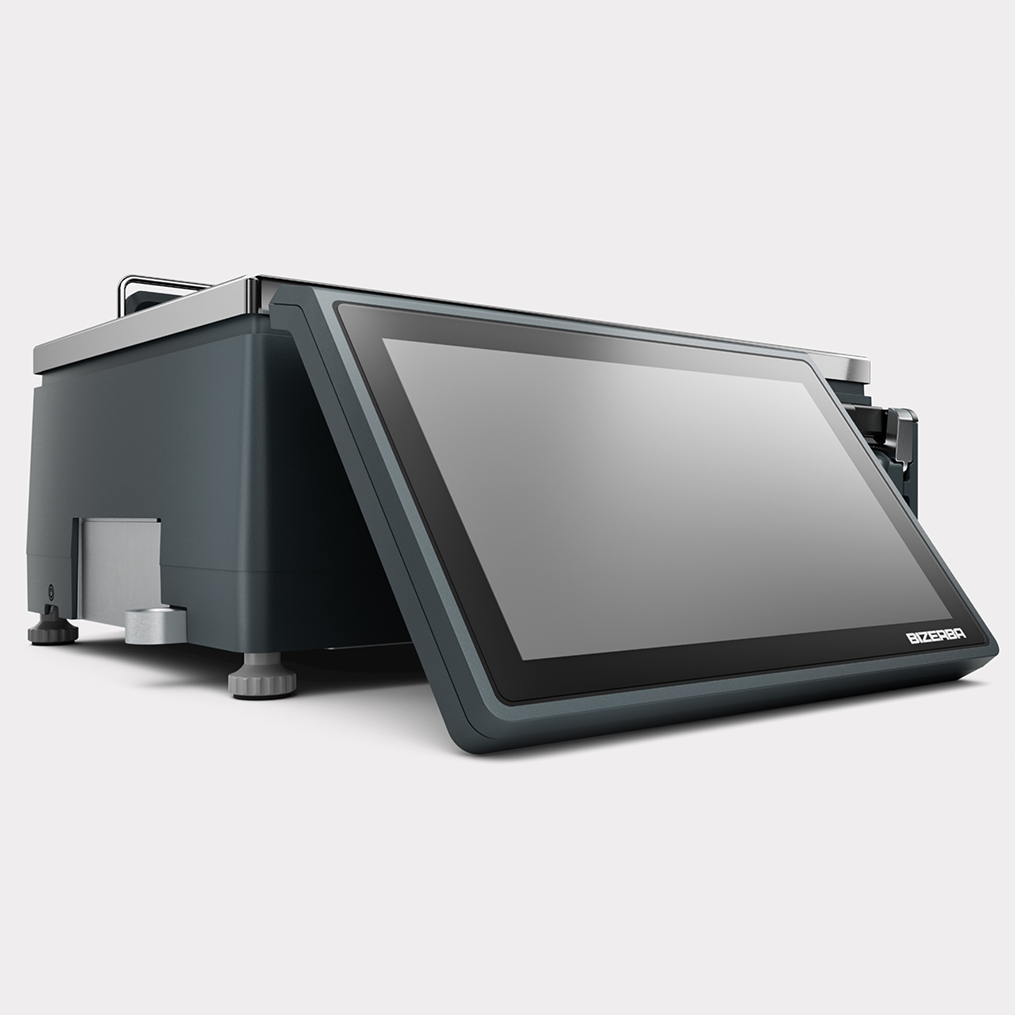 Discover our full range of scales
from the leading brands you know and trust.
AM/PM can provide different models based on the unique needs of your business. Ask us about our full product selection today.
Request Information
AM/PM Systems Sets the Standard for POS Support
Experience our exceptional live Customer Support services to complete our one-stop-shop POS Solution.